Chris Nielsen
Phone: upon request
Email: chris.relaxing@gmail.com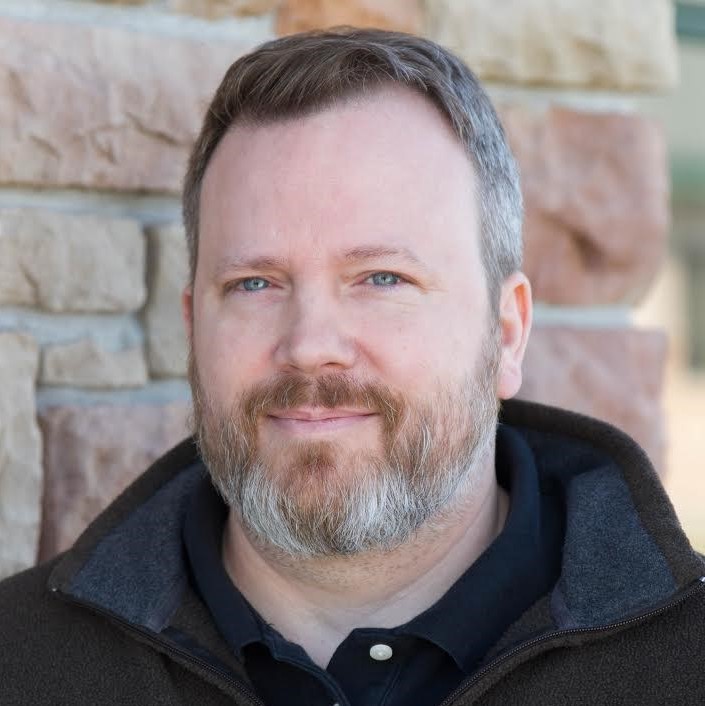 Summary
Innovative and fast learner with over five years of experience programming in Python. Mastery of data mining, data parsing, task automation and data analysis including use of Hadoop MapReduce and Machine Learning.
Excellent web developer who enjoys learning new technologies, designing and developing web applications and components.
Impressive communication and project management skills working with global cross functional teams. Adaptable, team player, self-starter, multitasker.
Professional Experience
Bushel, Fargo (Data Software Engineer)
November 2019 – August 2020
---
On the Data Science team, used Python to write Apache Airflow DAGs, utilizing dimensional modeling.
Created a unit of measure conversion service and other Python utilities to support ETL for the MariaDB data warehouse.
Used Pytest and Docker to unit test data warehouse output for use in BI tools.
Ran SQL queries and parsed the output in Jupyter Notebook for data analysis requests.
Wrote functions in Kotlin to support the Bushel core software product.
Forum Communications Co., Fargo (Software Engineer)
November 2018 – November 2019
---
Developed web components on an agile software engineering team for a regional online newspaper
Made feature enhancements in a large code base using JavaScript, HTML, CSS, jQuery, GraphQL, PHP, and Twig
Employed Atomic Design principles of componentization on the CUE publishing platform
Used coding and testing best practices such as code commenting, documentation, peer code review, and regression testing
Utilized command line Git, github, Atlassian Jira, and Docker
MarketingIdeasForPrinters.com, Fargo (Software Developer)
March 2018 – November 2018
---
Develop web components on an agile team for a commercial Printing MIS web application.
Make feature enhancements in a large, complex code base in Meteor.
Write SQL queries to connect MySQL data to interactive widgets.
Build views, animations, and custom solutions using JavaScript, HTML, CSS, and jQuery.
HERE Technologies, Fargo (Senior Database Engineer / Citizen Data Scientist)
2012 - 2018
---
Managed the quality and specification adherence of product databases, statistics, data inspection, and final certification of products before they are released to customers. As a consistent top performer, oversaw a variety of content products including Pedestrian, Transit, 3D, Voice, and Points of Interest.
Created a Hadoop MapReduce framework in Python that resulted in 60x speed increase for Points of Interest xml format verification and data validations.
Created statistics reporting for our Voice product as part of the Quality Task Force Team that immediately halted reships. Prevented 19 reships in the first year, saving the company $57k in lost revenue. Select inputs in a web interface and detailed Excel reports are generated.
Wrote a Machine Learning model that predicts with 84% accuracy whether edits from the Community can bypass a human moderator. This will save the company well over $100k in moderation costs.
Created course material and taught a class on HERE University (live and online) called "Practical Python for Beginners" where I taught colleagues the basics of Python programming using real world HERE products and data examples.
Created a Python tool called "Release Notes Generator" that automates the creation of product release notes in .docx format. This was used by my colleagues and I on over 2500 products annually, eliminating typos and saving more than 150 hours of manual work per year.
Created a Python script to read a large and complex Product Scheduling Excel spreadsheet, identifying changes from the previous version, and automatically generating new release schedules for dependent products. This script saved 400 hours last year alone.
Developed a reporting tool for the Search Product analysis effort that has a Graphical User Interface where the user can select the thresholds they are interested in, as well as input JSON files. The tool creates customized Excel reports that are highlighted according to thresholds and can be filtered by multiple variables.
Developed many other tools in Python for process automation, product error detection, statistics, data mining, and data analysis.
My data mining and analysis skills were sought for many high profile projects across multiple departments and I successfully mentored multiple team members to write their own Python automation scripts.
Navteq / Nokia, Fargo (Database Engineer)
May 2006 – 2012
---
Created automated reporting tools to conduct regular and ad hoc statistical analysis of product databases.
Other (E-commerce / Software development)
Before 2006
---
Managed the day to day operations of a shopping cart company. Provided customer tech support and installation help for Perl and CGI scripts. Edited a weekly E-Commerce newsletter.
Wrote a fully featured, customizable, commercial shopping cart system in Perl.
bluegalaxy.info/webshopsolution/
Skills
Programming Languages/ Tools
JavaScript | React | HTML/CSS | jQuery | Python | JSON | AJAX | SQL | Flask | Perl | Apache | Meteor | Pandas | CGI | Git | Agile | Bootstrap
Database/ Data
Postgres | SQL Lite | Oracle | MySQL | MongoDB | HDFS | Hive | XML | MapReduce | Machine Learning | Jupyter Notebook
Currently Improving Skills
Angular | Node.js | Less | PHP | Laravel | Ruby on Rails | SQLAlchemy
Education
University of Oregon | Portland State University
Computer Science
Honors and Achievements
Kudos Award for Exceptional Performance
Nokia | March 2013
HERE's Learn Fast Core Value Award
HERE Technologies| December 2017